Start a Professional Radio Station Today with
Aloncast!
Aloncast provides you with all the tools needed to launch your very own online radio or TV station in just minutes. Sign up today and see why many broadcasters choose Aloncast for streaming online!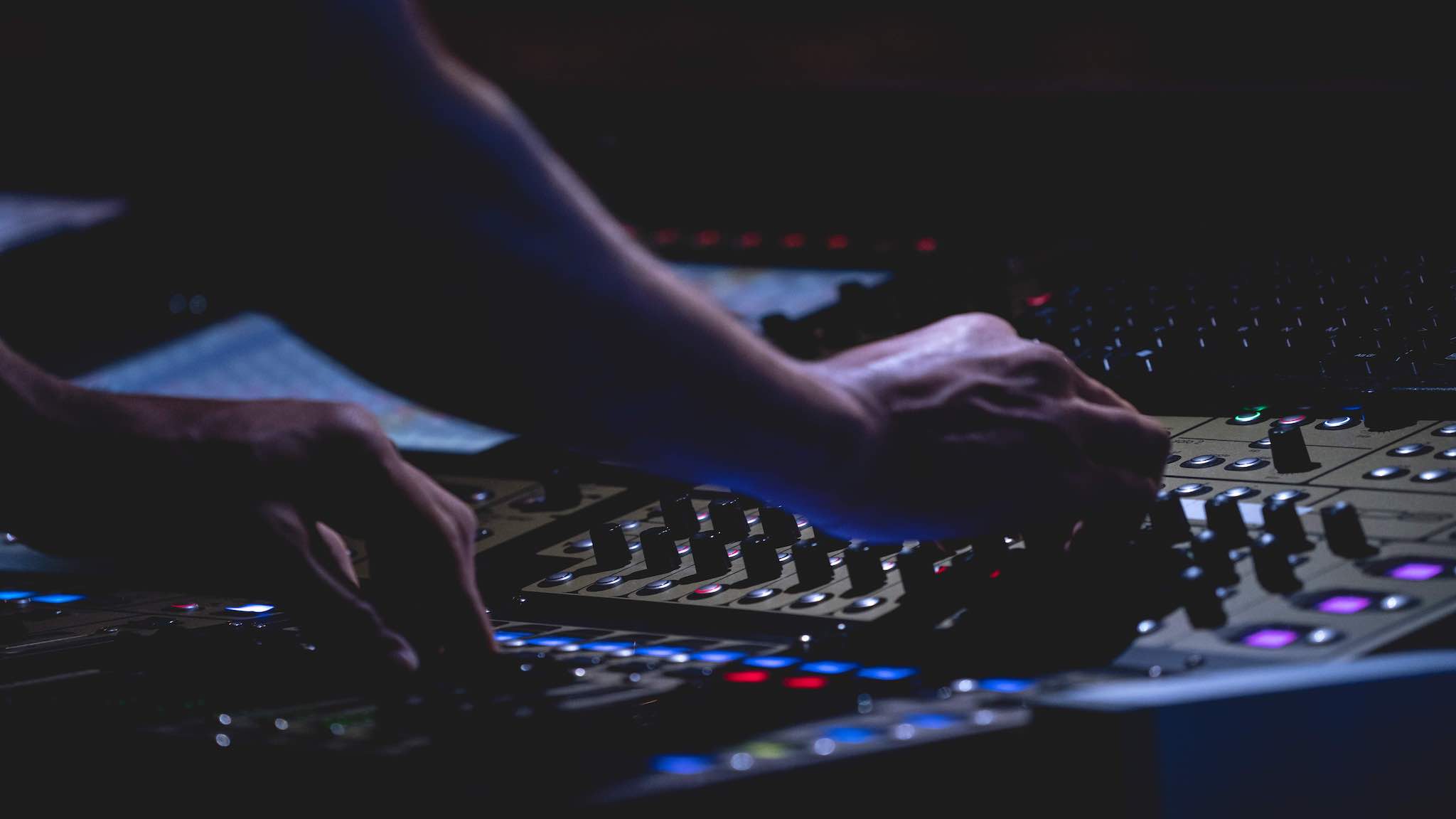 How Aloncast works
Our global infrastructure consists of high quality online radio streaming servers that are backed up by cutting edge technology and world-class customer service. We make easy to start your own online radio or TV station by simplifying the process and providing the support needed along the way.
1
Order
Choose one of our amazing streaming plans and order.
2
Configure
Configure your station and upload your audio files.
3
Schedule
Create a schedule for your station's daily or weekly programming.
4
Broadcast
Start broadcasting to the world and have listeners tune in.
Why Choose Aloncast?
We know online radio streaming very well and that is why we ensure that our broadcasters have all the best tools necessary to launch and manage their online radio stations. Every plan includes the features below to help your station grow.
Reliable Streaming Servers
Servers sustained by a redundant network and reliable datacenters - guaranteed 99.99% uptime.
Auto DJ
Web based automation software to broadcast 24/7 without the need of using your computer all day.
Scheduling
Weekly countdowns, "top 10" lists, or pre-recorded content to be aired at a specific date or time.
Reports & Stats
Monitoring your stream's audience, performance and statistics.
Website Integration Widgets
Widgets script are included For quick implementation in your website.
Social Media Relay
Relay your station on Facebook & YouTube with a single click.
We can help you scale internationally
We power online radio and TV stations all over the world. Our thousands of users are the exact reasons why you should be using our services. We are devoted to helping your station be successfull.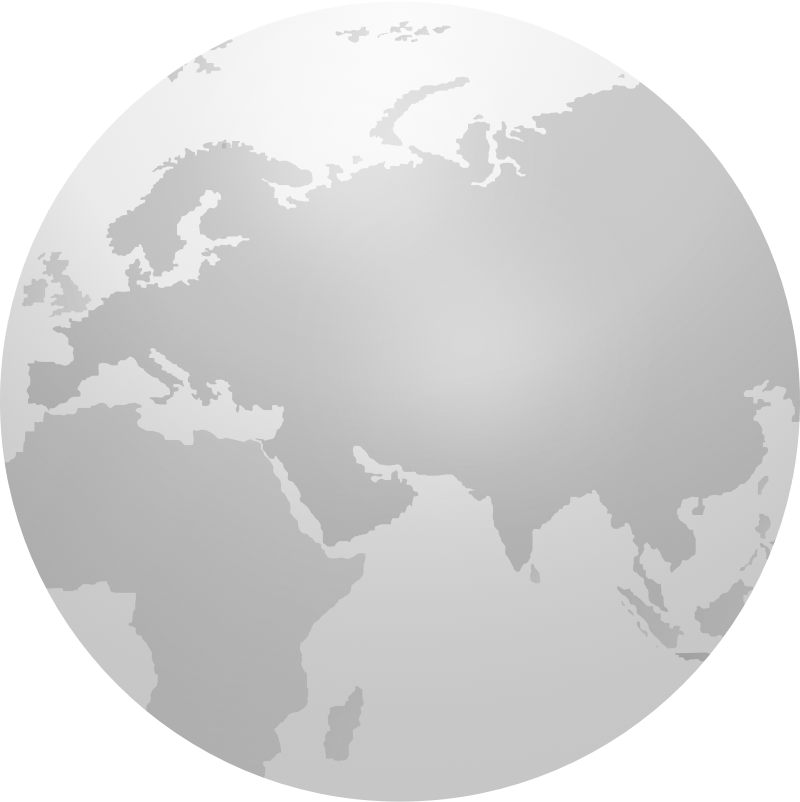 Trusted by thousands of broadcasters all over the world
There's a good reason broadcasters choose Aloncast. We strive to provide you with all the tools needed to be successfull and are with you every step of the way. No matter if you are starting your first online radio station, or have an established one with thousands of daily listeners, we are here for you.
Not sure where to begin?
No worries! Get a free consultation with one of our technical advisors today.