We enable broadcasters to stream online effortlessly
We have transformed online radio and video streaming, making it faster, simpler... better! That's why in just three years we have now helped more broadcasters build online streaming stations than anyone else.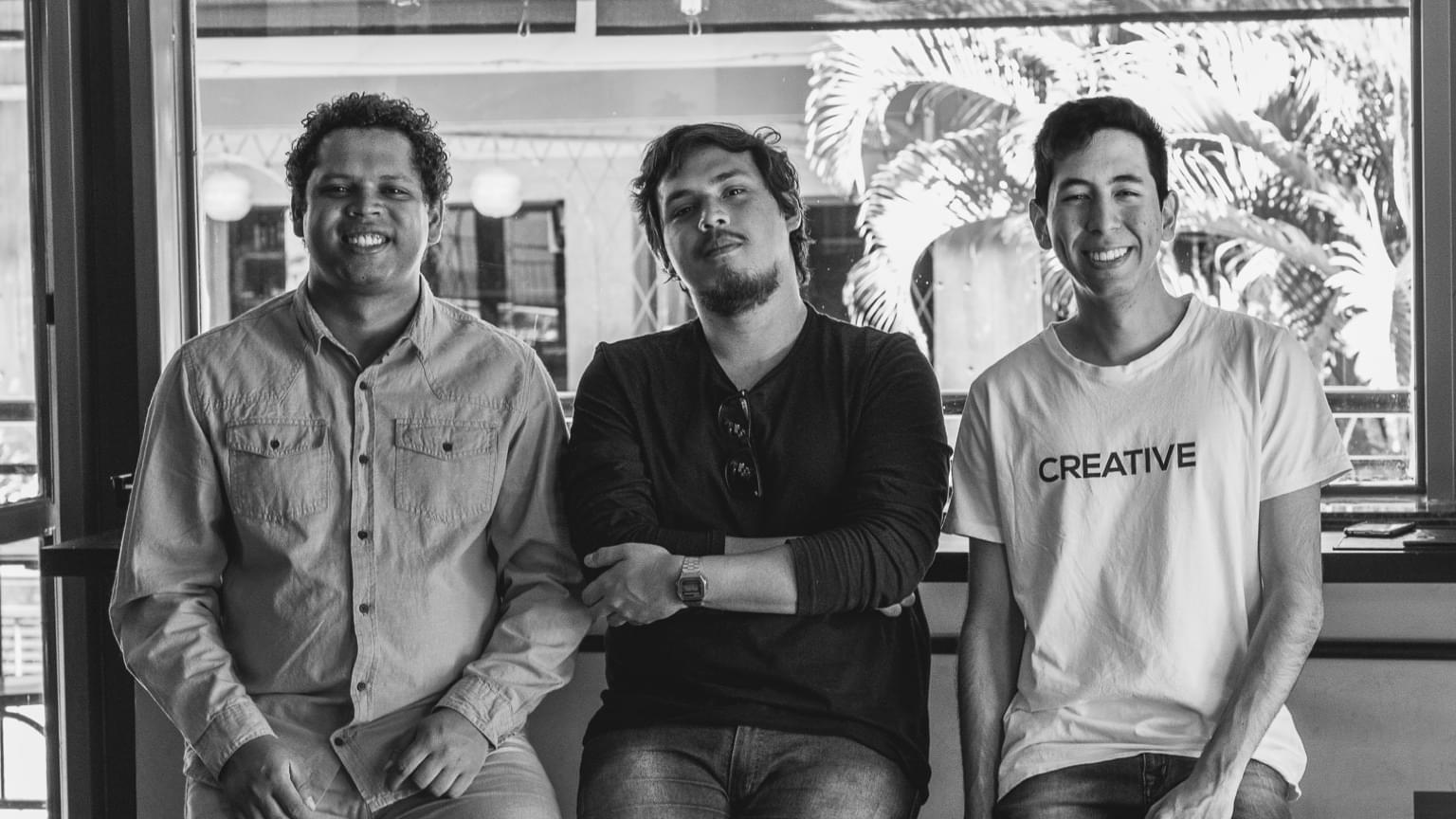 Our story
It all started with a simple goal in mind, which was to make starting an online radio station easy and affordable for everyone around the world. While many online radio hosting providers have historically charged a lot of money for starting an online radio station, we knew that there had to be a way to make this incredibly powerful tool affordable for everyone regardless of their budget.
In addition to making our services affordable, we knew that innovation in this space would be meaningless if it was not backed up by world-class customer service. Therefore, we take pride in ensuring our customers have all the tools they need to be successfull broadcasters, along with the technical support needed to have a peace of mind when operating a professional station.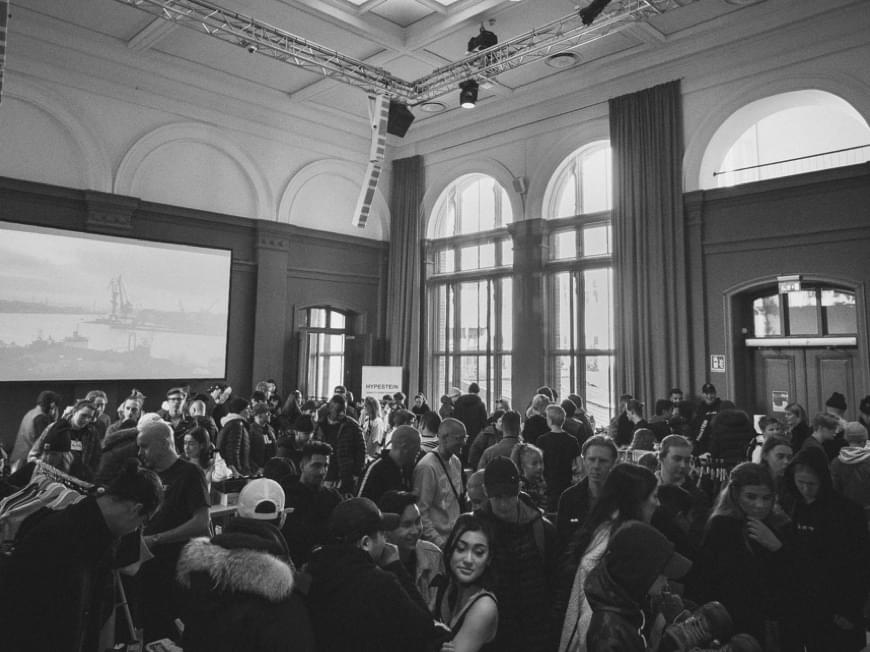 2019 - 2021
We initially launched our services under the name Alon Hosting, which primarily offered only online radio hosting. Having an "always keep innovating" mindset, we then ventured off to providing additional services such as HTTPS audio streaming, web hosting, and video streaming.
We believe that hard and honest work pays off, and that is why we are fully devoted to enabling broadcasters from all walks of life to do amazing things and deliver their message by way of online radio or video streaming.
Developing a global mindset
We are huge proponents of giving back to the global community of dedicated broadcasters. That is why at Aloncast we strive to make is easier than ever to start your own online or video streaming station.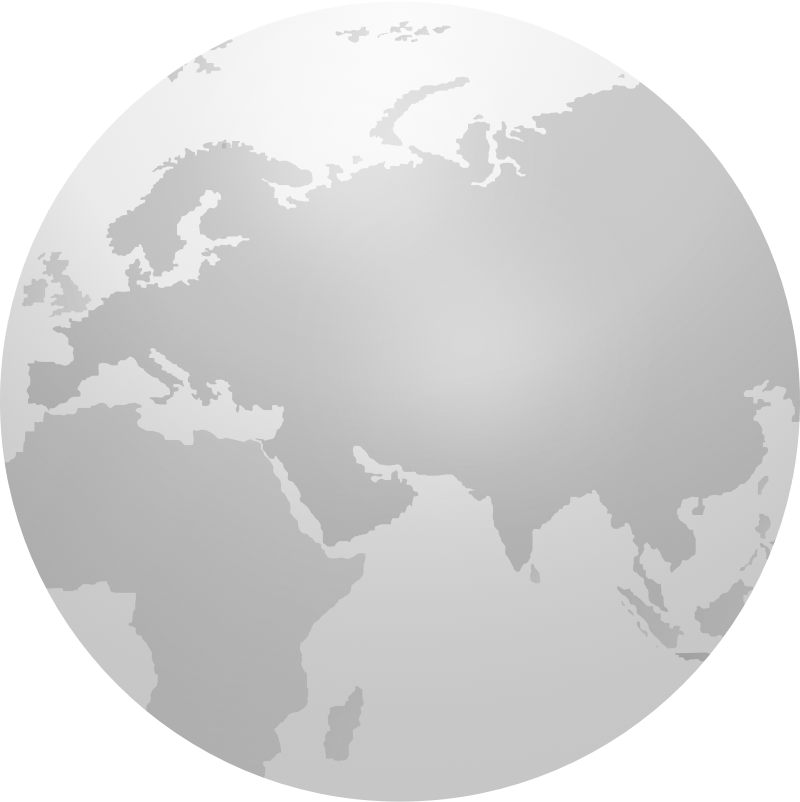 2019
We started in 2019 and have no intentions of slowing down now.
20K+
We have provided streaming services for more than 20,000 broadcasters.
58+
More than 58 countries are now streaming live from our servers.
700+ TB
A combined total of more than 700TB of data streamed through our network.
10
Over 10 different spoken langues are used by our broadcasters.
Millions
Millions of listeners have now tuned in to our client's stations.
Aloncast is growing. Grow with us.
We're looking for curious, passionate, and result oriented teammates who want to make a lasting impact.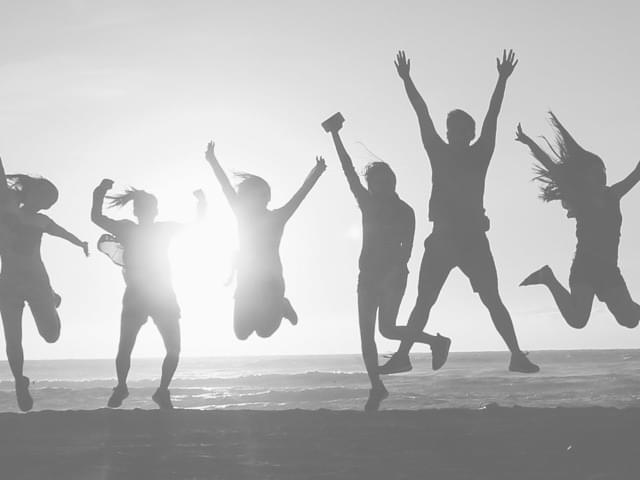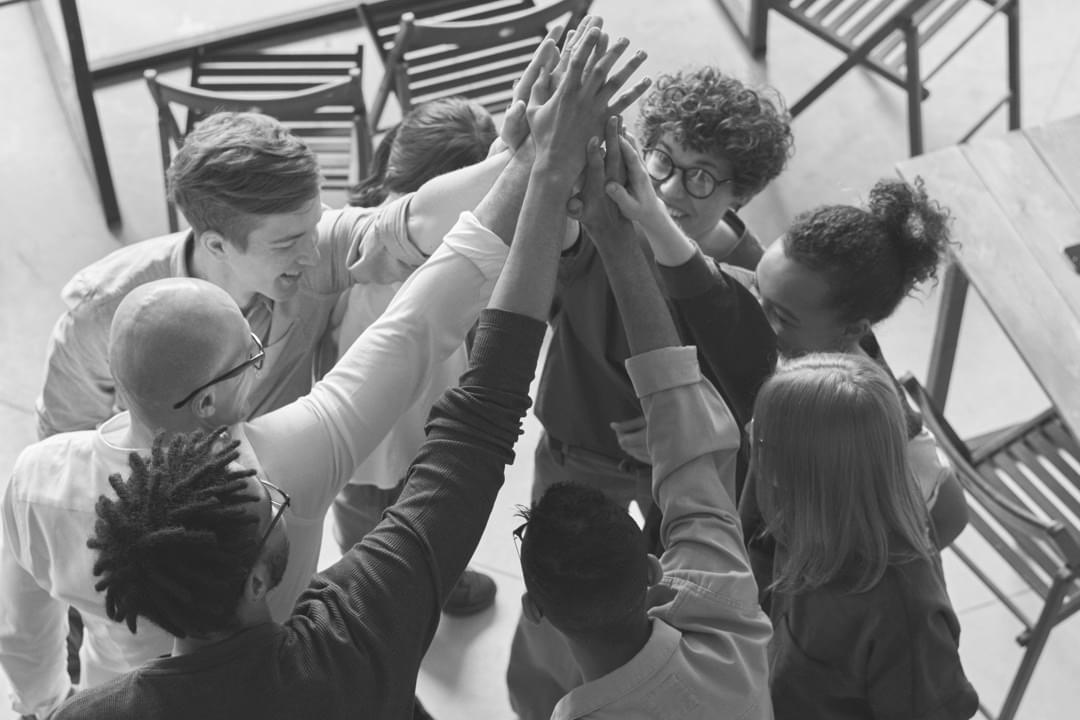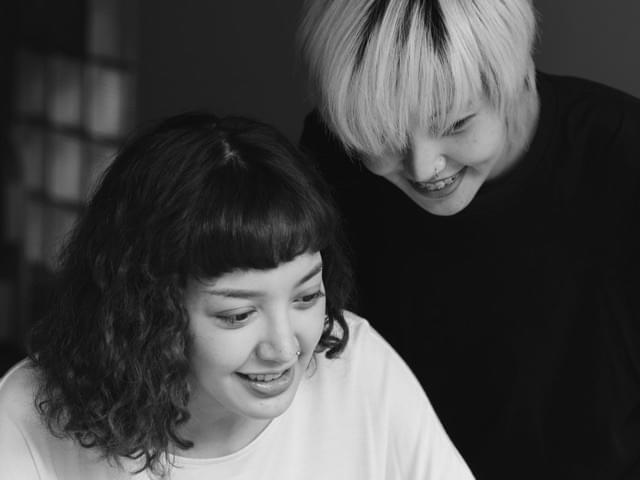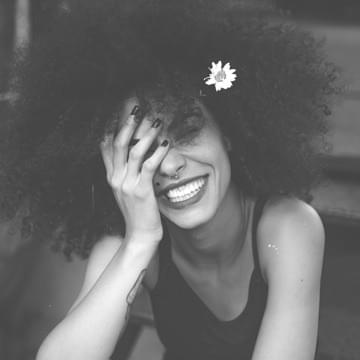 1
Apply
Apply to a current job opening.
2
Screening
Our team will review your qualifications.
3
Interview
If you are a match, an interview will be scheduled.
4
Job Offer
A job offer is extended if selected.